Abbasali Kasim
DUBAI AND GLOBAL PROPERTY CONSULTANT
Having lived in Dubai for over 20 years, I have integrated myself within the Culture and traditions of UAE along with witnessing the transformation of the city.
With my understanding of the Dubai market, I have worked extensively with many of Dubai's noted property developers like Meraas, Emaar, Wasl, Dubai Holdings etc having successfully brokered deals in both Primary and Secondary markets along with consulting clients to derive the maximum value from their investment portfolios.
Keeping all party's best interest in mind making a name with Buyers and Sellers alike, not only catering to their needs but also educating clients with various aspects of real estate and life in Dubai in general earning myself solid referrals as well.
Completing several assignments in Italy, India & Slovenia has given me an edge with a Global Mindset and Approach. Being a keen sportsman, playing football on a regular basis and trying different adventure activities I also enjoys travelling and am a foodie to the core. I have lived by the motto of "Crushing my Comfort Zone".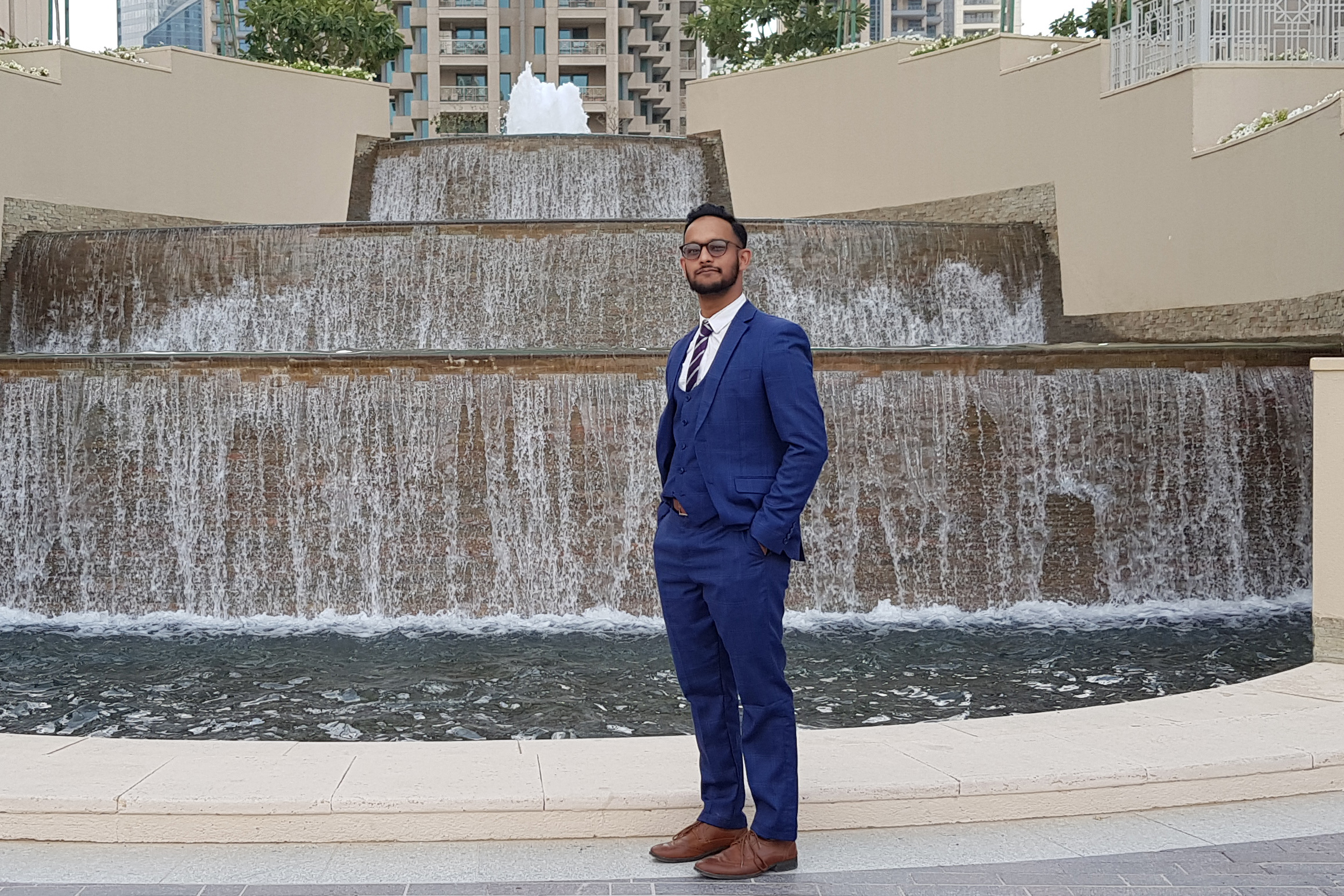 Services
Latest Properties
Discover property that made for you